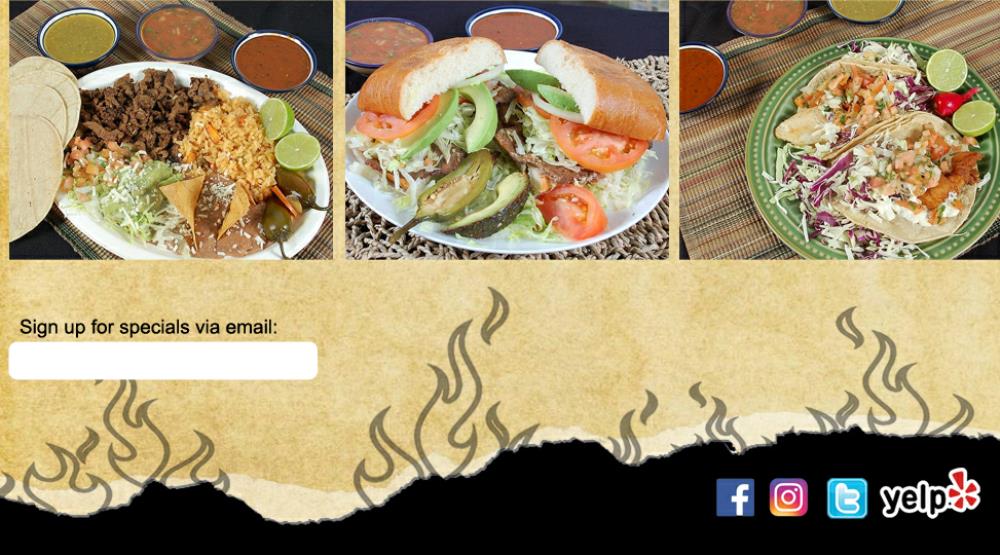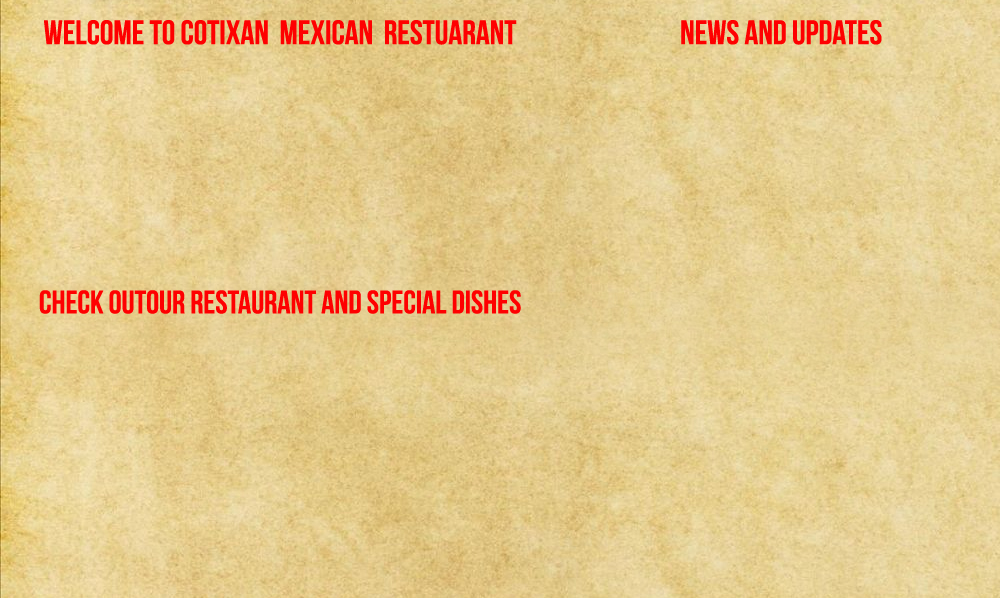 Welcome to Cotixan Mexican & Seafood Restaurant. Since 1993, Cotixan Mexican and

Seafood Restaurants specializes in serving traditional and contemporary dishes of

Michoacan, Mexico. From our sizzling grills, Cotixan prepares lean meats, boneless

chicken, fresh first hand quality vegetables for truly delicious cuisine. Our salsas,chips,

guacamole, beans and rice are prepared several times daily. Lard, preservatives or MSG

are not allowed in our grills. We only use 100% cholesterol-free canola and corn oil. At

Cotixan we have an extensive menu. Check us out!

Some of our dishes include: California Burritos, Chilaquiles, Carne Asada Fries,

Quesadillas, Menudo, Ceviche & Much More. We also offer a Light Menu approved by

our friends from Nutrition Zone. We have great catering services for private parties, or

any special event. We have a great selection of Gourmet Coffees, Teas & Smoothies in

our Palomar st location, so you can enjoy with your food Our friendly staff will be waiting

to greet you with a smile. We are convinced that our clean atmosphere and tasty,

healthy menu will make our restaurants your home away from home. Come in once to

one of our 9 Cotixan Restaurants Throughout Chula Vista & San Diego and experience

our fast and friendly service and we know you'll come back for more!